Open Seven Days a Week:
10.30am - 3.00pm
Food served 12.00pm - 2.00pm
5.45pm - 11.00pm
Food served 5.45pm - 9.00pm
Sat - Sun Open All Day!
Food served 12.00pm - 9.30pm (Sat)
Food served 12.00pm - 9.00pm (Sun)
The Seven Stars Meal-Deal email Club!
– It's Free to Join ...
Auto Entry into Regular Prize Draw To Win Family Meals, EVERY Month!
Instant coupon to redeem against your next Chef's Special sweet, Download more of our Children's Puzzle Books, Plus More!
Enter your name & email to gain your first voucher.
Your details are not passed on to anyone else, we respect your privacy.
There are a number of Wedding Packages
available for your wedding day.
Our catering services include hog roast.
Our catering services include any events
including Wedding Marquees.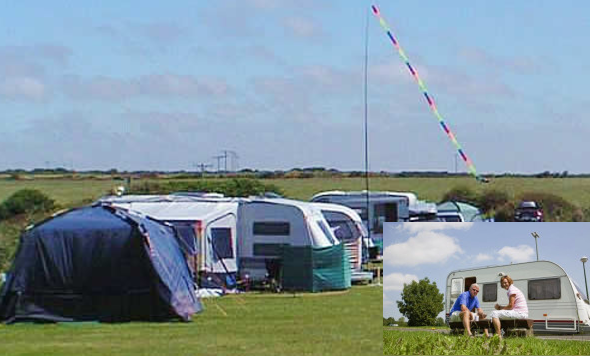 You are welcome to bring your tents or caravans and stay overnight, for a week or ten days and enjoy our beautiful surroundings.
Choose to stay over inside one of our beautiful Shepherd's Huts, either Milly or Alice, with wonderful countryside all around.
Please Take Our Customer Satisfaction Questionnaire